Giving back
Thanks to Yuma Community Food Bank, every purchase from Redemption Candle Company directly donates 15 meals.


Simply Earth Essential Oils 
We partner with Simply Earth in helping donate funds to help fight human trafficking. 
Our Cause: Fighting Human Trafficking
As a company who supplies products to enhance the beauty of our customers, we at Simply Earth believe it to be our responsibility to help people whose beauty has been abused. The average age of an individual forced into human trafficking is 13. That is why when you shop Simply Earth, 13% of our profits go to help fight human trafficking.
What Can You Do?
After further research into this issue it is easy to feel overwhelmed, but together we can help end human trafficking. While tackling this issue on a national level is always a good idea, you need to start right where you live. That is where you can have an impact. Check out the organizations we support. These organizations are tirelessly working to fight and ultimately end human trafficking.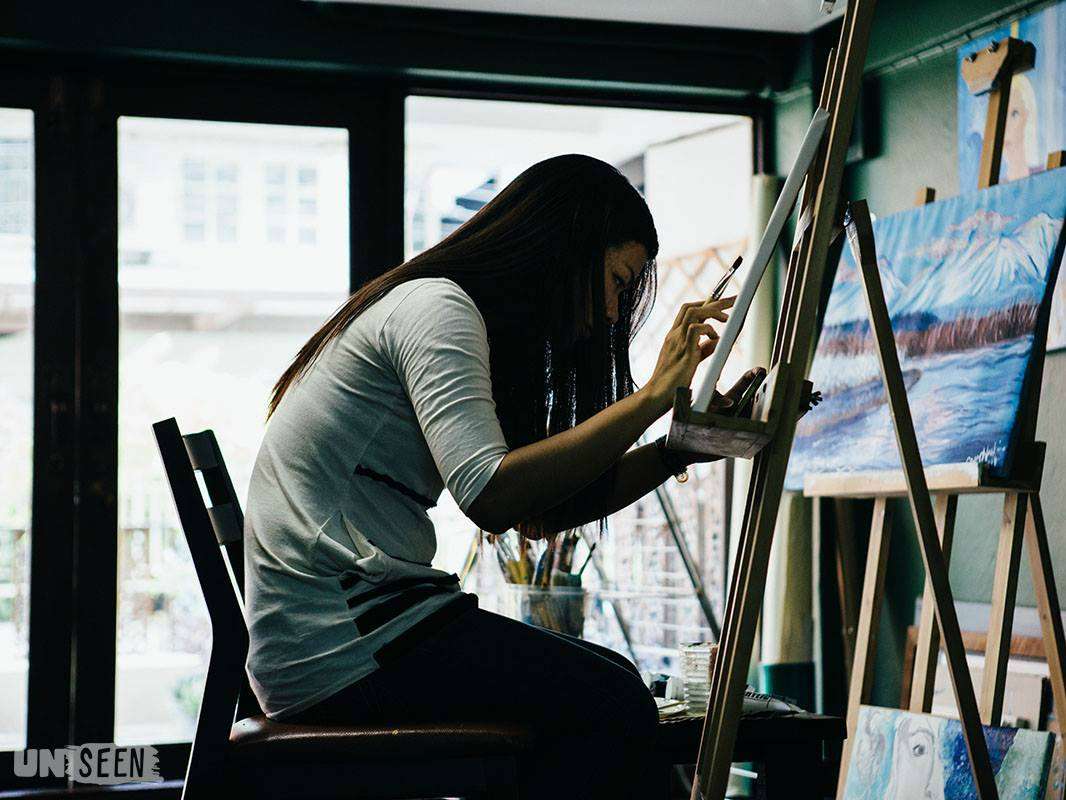 13% of our profits go to help end human trafficking.
Check Out The Organizations We Support
Each month we highlight one organization so that you can get involved.
Nightlight
Nightlight is a non-profit organization that helps victims of commercial sexual exploitation. They rescue, give hope and provide intervention. They offer alternative vocational opportunities, life-skills training, as well as spiritual, physical and emotional development. They have support networks all over the world to help women, men and children who were once victims of the sex industry.
GET INVOLVED HERE

A21
A21 fights to fully eradicate slavery and stop the demand for it. THey have 12 offices around the world that tirelessly rescue, restore and rebuild the lives of those who were victims of modern day slavery. They aim to provide education and awareness to the next generation to stop it from happening.
GET INVOLVED HERE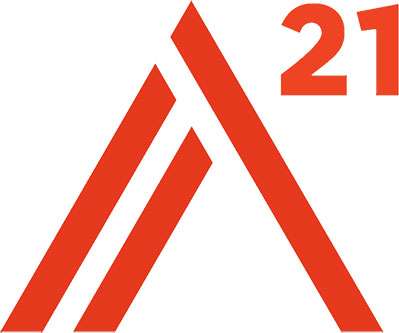 Destiny Rescue
Destiny Rescue's mission is to save children who are trafficked or trapped in sexual exploitation. They provide safe shelter, education, vocational training, and counseling. They also make sure the children have proper healthcare and spiritual guidance. Most of all, they give love.
GET INVOLVED HERE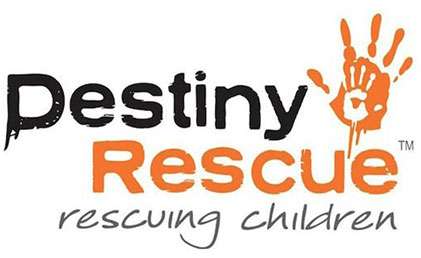 My Refuge House
What started in a small church in South California, My Refuge House is now the home of more than 40 young women who were once victims of human trafficking. Each one is given therapeutic care and education to help rebuild their lives.
GET INVOLVED HERE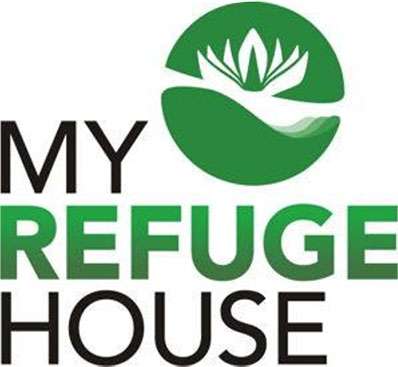 5 Stones
5-Stones is an all-volunteer, nonprofit organization that fights human trafficking through education, awareness, and prevention. They reach out to local communities by teaching them the dangers of human trafficking as well as the facts about it. They raise awareness through helping the people be involved in this fight.
GET INVOLVED HERE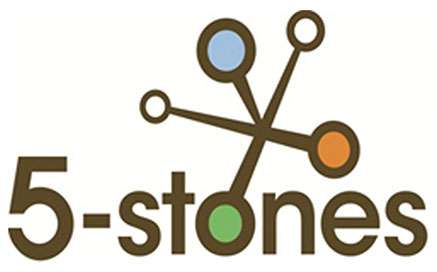 Freedom Cry
Freedom Cry is a faith-based organization based in Wisconsin. They help survivors of human trafficking by providing "Hope Bags" that contain clothes and basic toiletries. They spread awareness by having presentations in churches, schools and the community. They are strong advocates of giving the proper sentences to the traffickers.
GET INVOLVED HERE

Children of the Night
Prostitution is quite common even to this day. Children of the Night is a privately funded organization that rescues victims of prostitution all over the United States. In their facility, they have an on-site school and a college placement program. They give access to education by providing free GED assessment, tutoring assessment and even transportation during the examination day. This program is for those who do not have access to traditional education. They have a 24-hour hotline to help anyone who needs help.
GET INVOLVED HERE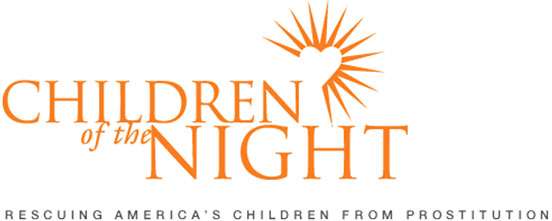 Shared Hope International
Shared Hope International is dedicated to bringing sex trafficking into a halt through their three-pronged approach - prevent, restore and bring justice. They teach communities about warning signs of trafficking and employ intervention. Shared Hope has programs and partners that help with the intervention of the survivors.
GET INVOLVED HERE

Anti-Slavery International
Anti- Slavery International's goal is to end slavery throughout the world, once and for all. They have projects from America to Africa but campaigns all over. They work with local organizations to make sure the freedom of the victims of slavery are secure. They are strong advocates of implementing proper laws against slavery.
GET INVOLVED HERE

International Justice Mission
International Justice Mission is a global organization that helps protect the less fortunate from violence. They have numerous lawyers, social workers and other professionals that work for their 17 field offices. They work with the local government and communities as they think it helps make the change last. IJM makes sure that slave-owners, traffickers, rapists, and criminals are held accountable in court. They help restore the lives of the victims by creating customized care plans for each.
GET INVOLVED HERE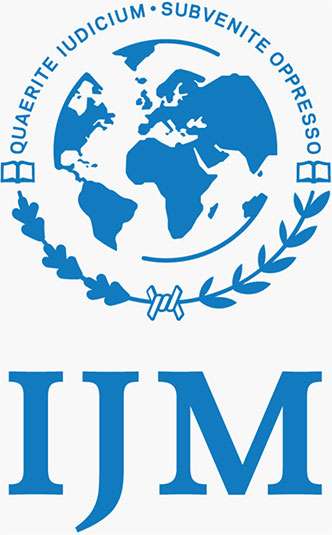 Faith Alliance Against Slavery and Trafficking
Promotion description appears here.FAAST is an alliance of Christian organizations that work together to fight slavery and human trafficking. Their mission is to help communities and mobilize them in fighting this cause as well as restore the lives of the survivors. They want to see a world free from human trafficking one day.
GET INVOLVED HERE

ECPAT International
ECPAT International is an organization based in Bangkok that envisions a world free from sexual exploitation of children. They have 98 partners in over 88 countries. They coordinate evidence-based advocacies to strengthen national justice and protection of systems. They want to increase the investment in the fight against sexual exploitation.
GET INVOLVED HERE