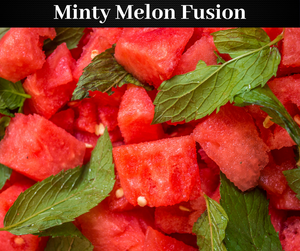 Minty Melon fusion
😍 Hey, Yuma Peeps, I wanted to tell you about a new fragrance perfect for indoor summer fun. It's called Minty Melon Fusion and will bring back memories of biting into a juicy watermelon on a hot summer day. This fragrance features fruity honeydew melon, authentic watermelon scents, and a sweet sugar base note. We've also added Garden Mint to give it a refreshing and crisp feel. Check out the link in the bio, and enjoy the sweetness of summer! Free Local Pickup/delivery.
Buy Now
Redemption Candle Company
Discover our exquisite range of candles, crafted from top-quality organic soy wax and infused with premium, phthalate-free fragrances. Enjoy a clean, long-lasting burn that fills your space with enchanting aromas. What's more, we're committed to giving back to the community through carefully-selected programs that make a positive difference. Browse our collection and experience the magic today!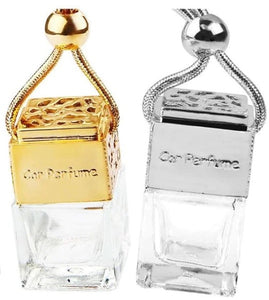 New!!!! Car diffusers
Do you lead a busy life but still want to enjoy a delightful fragrance while driving? Our solution is the Car Diffuser! It's an enjoyable and efficient way to infuse your car with your preferred scent. Be it fruity, woody, or floral, there's a fragrance to make your car smell heavenly no matter where you travel.
Buy Yours NOW!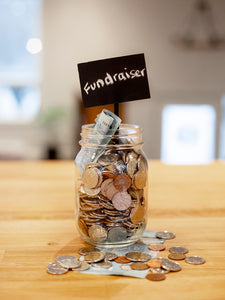 Fundraising
Choose Redemption Candle Co. for your next fundraiser. We will provide a list of favorite fragrances for your group to pre-sale. We will provide all the necessary materials. You sell candles, provide us with a list of sales and we will deliver to you finished candles in 2-3 weeks.
Contact us for more information!
Let's make scents together :) click here